About Dr. Urban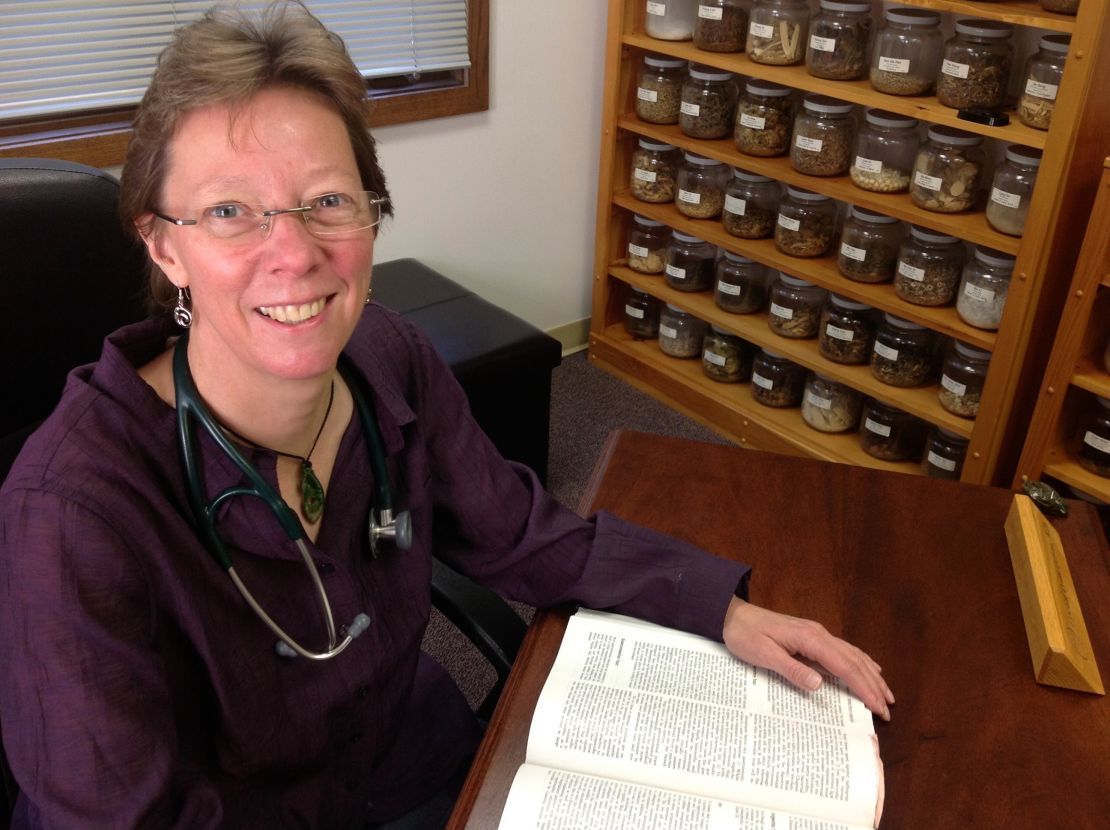 Dr. Crystal Urban, ND, MSOM, L.Ac
Dr. Urban is a Naturopathic doctor, licensed acupuncturist and herbalist at Earth Integrated Medicine, LLC. She blends the latest in evidence based medicine with Chinese Medicine principles to investigate and treat the root cause of each patient's illness. Dr. Urban does not employ "protocols", but rather tailors a treatment plan specific to each patient's unique situation and needs.
Dr. Urban earned her Doctor of Naturopathic Medicine and Masters of Science in Oriental Medicine from National University of Natural Medicine and a Bachelor of Science in Biology and Conservation from University of Wisconsin-River Falls. She has practiced in the United States and abroad since 2001.
She practices at One Medicine Center, Pulaski, WI (located at One Medicine Farm about 20 minutes west of Green Bay: www.onemedicine.center ). She is also an organic farmer who is currently growing Elderberry and both Western and Chinese herbs to be used for medicinals and teaching purposes. Dr. Urban lectures to professional groups and civic organizations, writes articles and teaches herbal and Qi Gong classes.